Manage your nursery and maximize sales opportunities.
Growflo equips you with all the tools you need to manage your nursery and improve customer engagement.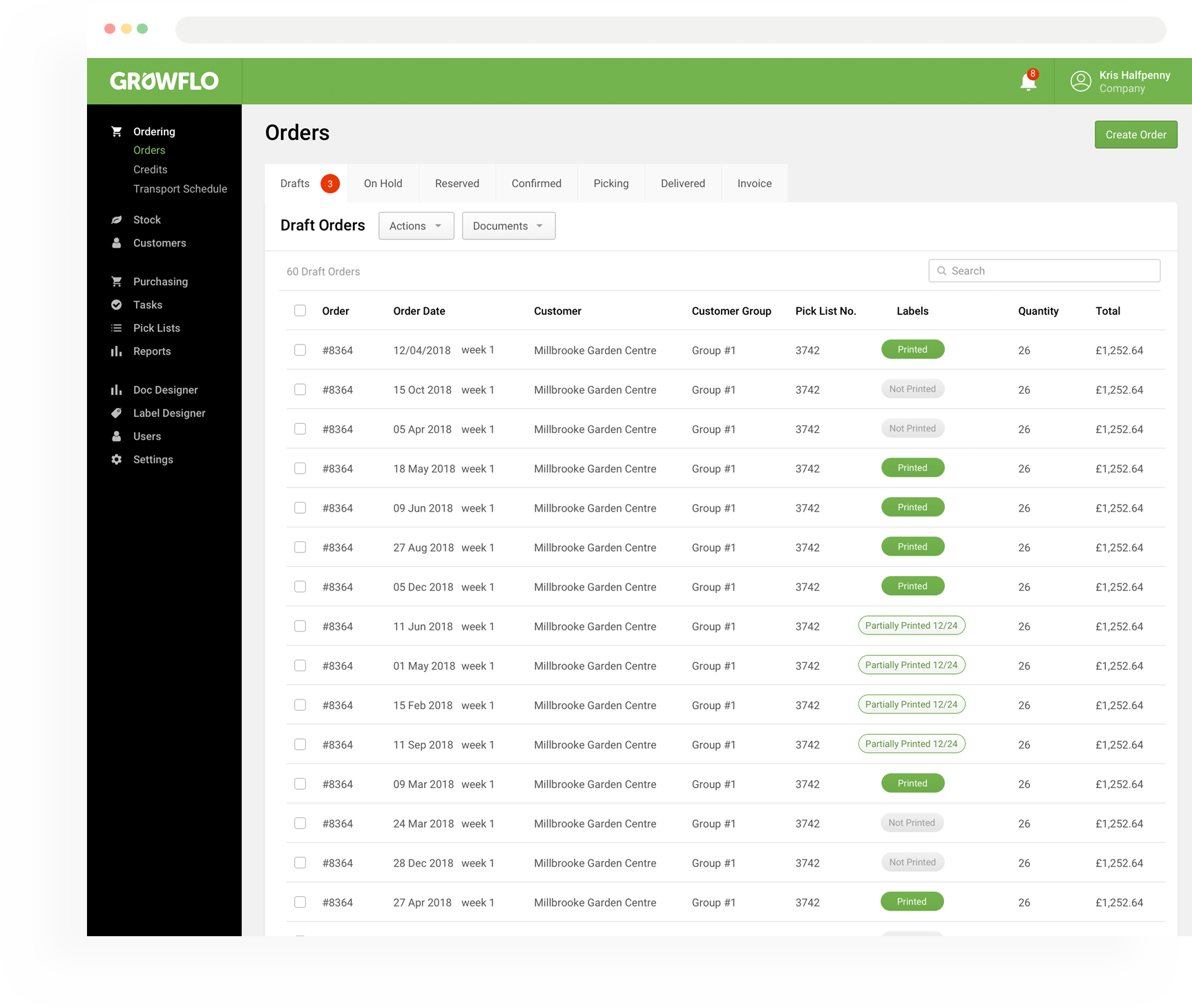 Explore sales features
Managing Customers
Oversight and analysis of all your customer info.
View sales data, including YTD and YoY sales activity, keep notes and reminders with the CRM functionality, configure customer-specific documents for bulk sending during busy periods, manage Rack and Flat movements, and more with the comprehensive Growflo customer module.
Items, Pricing & Inventory Management
Managing items, pricing and inventory is a huge deal for any nursery.
From real-time inventory tracking & analysis, batch and kit management, and multi-tiered pricing levels to viewing monthly sales activity and promoting looking good items on the webshop, manage items with confidence.
Purchase Orders
Manage Purchase Orders and Vendors with ease.
Add and manage POs, vendors & sub-vendors and have POs automatically added to inventory. Manage authorization statuses, print, email, post to accounts, and view detailed PO reports.
Sales Orders
Processing large volumes of sales in peak season can be time-consuming.
With sales coming in from the Web Shop, EDI, Brokers, or internally, processing time in peak season can be a bottleneck. The ability to merge, split and duplicate orders, bulk-send documents, and process large batches of EDI orders saves time so you can process more orders more quickly.
Business Intelligence
Data analysis helps you make the right decisions.
Insights gained through practical Data analysis can significantly impact your business. From gaining a competitive advantage by understanding customer trends and patterns to reducing costs and increasing revenue by enhancing operational efficiencies, convert your raw data into actionable outcomes with Growflo BI.
Webshop
Flexibility for customers, time savings for you.
A webshop represents a considerable progression from excel availability lists. Giving customers the ability to place orders at a time that suits them, based on live availability, is a win-win for everyone. Promote key lines and 'looking good' items to increase sales, accept online payments, view/download invoices & credits to reduce requests for copies, and show account balances.
Shipping
Managing shipping can be time-consuming; Growflo makes it easy.
Whether you ship using your trucks or via a 3rd party, the Growflo shipping module gives you complete control of all your movements. Drag and drop orders across days and trucks, print off delivery notes, trolley labels, haulage manifests, and more from a single screen. Integrate with 3rd parties to automatically track movements, issues, and expected delivery times, all in real-time.
Label Management
Manage, Design, and Integrate, all from the cloud.
Growflo provides comprehensive management of labels and inventory and integrates with a range of 3rd party label solutions such as Nice Label and Bartender. Manage and track inventory, view print history per label and staff member, assign to customers, set vendors, and manage label orders.
Accounts Integration
Growflo integrates seamlessly with your accounts software.
Growflo integrates with widely used accounts packages such as QuickBooks, XERO, and SAGE, whether on-premises or in the cloud. Invoices and credits are raised in Growflo and exported to your accounts package, with account balances, credit limits, on-stop statues, and more imported back into Growflo.
Rack Management
Tracking Rack movements is a problem across the industry. Growflo can help.
With Growflo's Rack and Flat Management module, you can quickly and easily add Rack movements, add write-offs, and view the history of activities per customer.
Picking
Managing picking, made easy.
Whether single picks or bulk picks, Growflo makes managing picking easy. Group pick lists, bulk print lists, add notes, archive lists, and more.
Trusted by growers worldwide.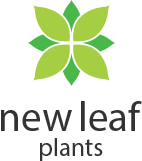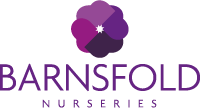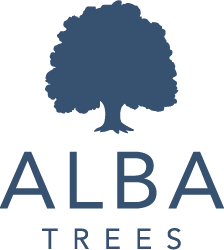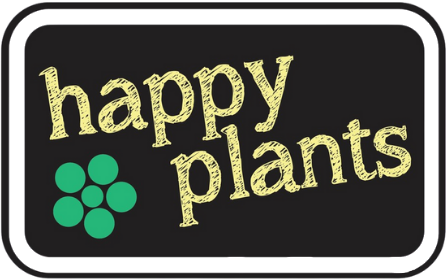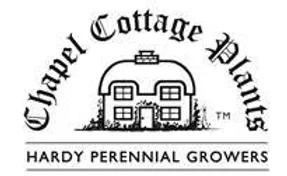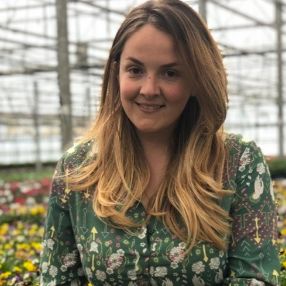 "The Growflo team have produced a new ERP system that is completely bespoke for our company. It has streamlined the day to day running of the business and dramatically increased our efficiency as a result. This system is far more adaptable and user friendly than anything else on the market."

Natalie Porter

Happy Plants