Manage all aspects of your nursery operation from the cloud, on scalable Greenhouse Management Software.
Improved Useability
Uncluttered and easy to use.
Older, network-based Greenhouse Management Software systems are often difficult to use, requiring staff training which is time-consuming and costly. With Growflo's modern, clean, and intuitive design, your teams can get to work quickly without needing training.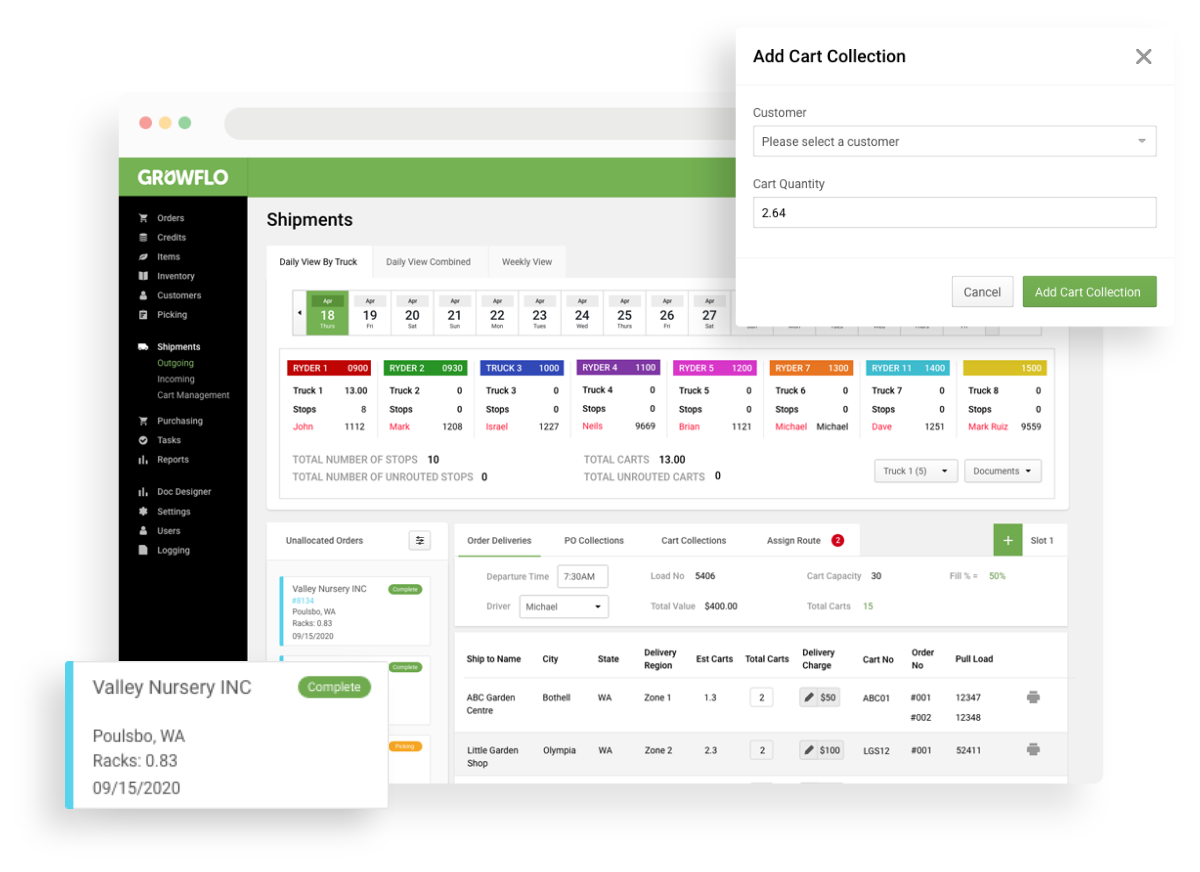 Cost Benefits
Grow your team, not your costs.
With no restrictions on the number of users you can have on the system, you can grow your team without increasing costs. Have your entire team on your Greenhouse Management Software, maximising their time and adding value to the business.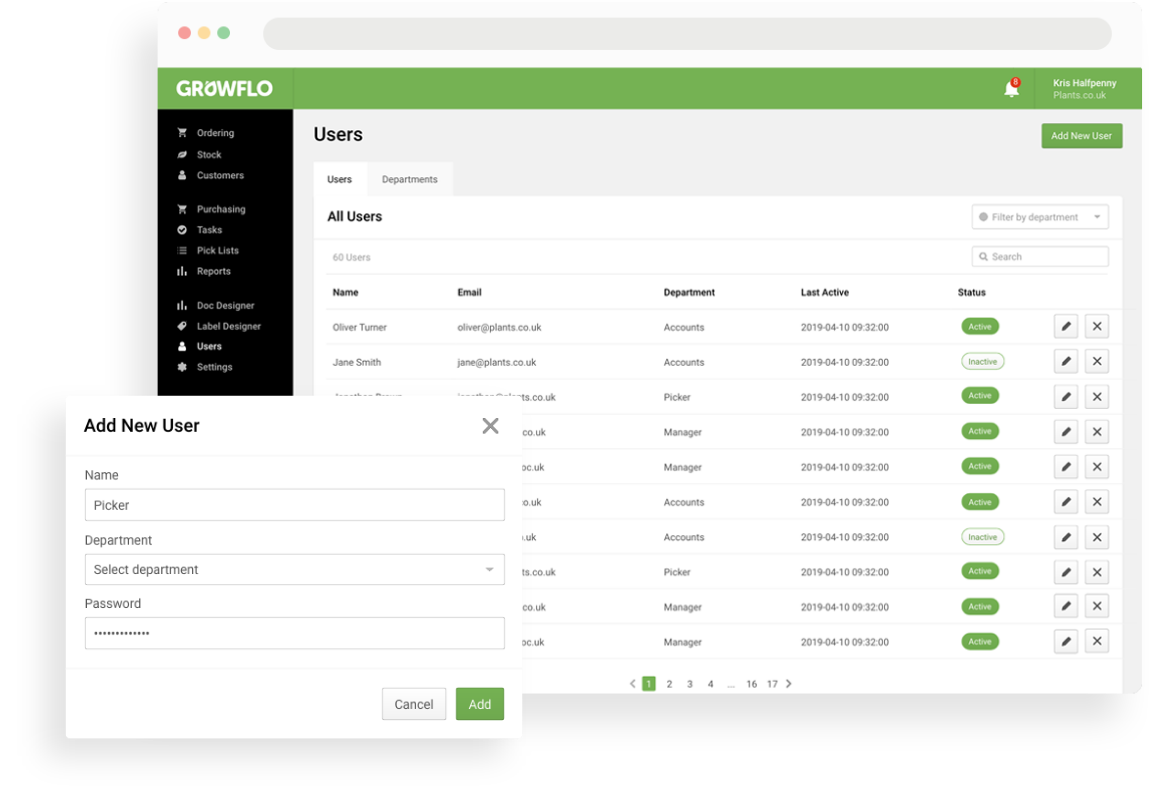 Connected Workflows
Clever integrations, further reducing costs.
With your ERP, Web Shop, and Android App all connected in the cloud, connecting your accounts software, brokers, EDI, and more streamlines your operation and reduces reliance on in-house hardware, further reducing costs and support.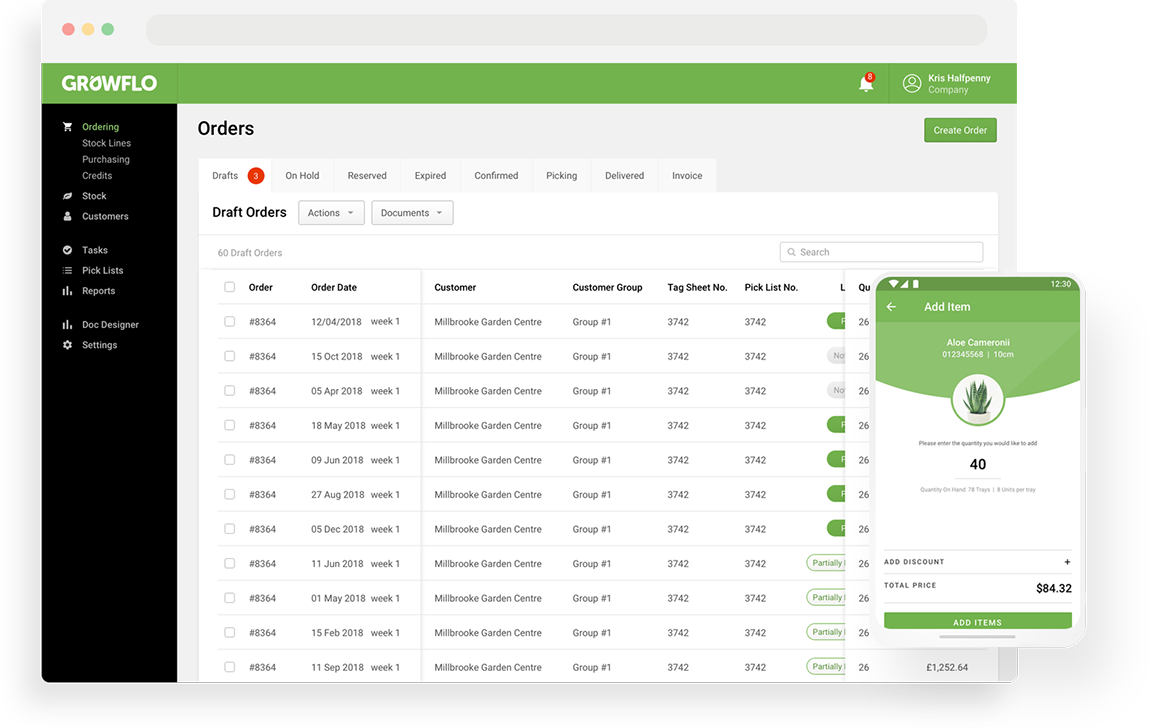 Planning and Insights
Understanding data to create effective plans.
Insights into your data help you make better strategic decisions when developing production plans for future seasons. Data visualization and performance benchmarking allow for effective planning, resulting in improved production and financial outputs.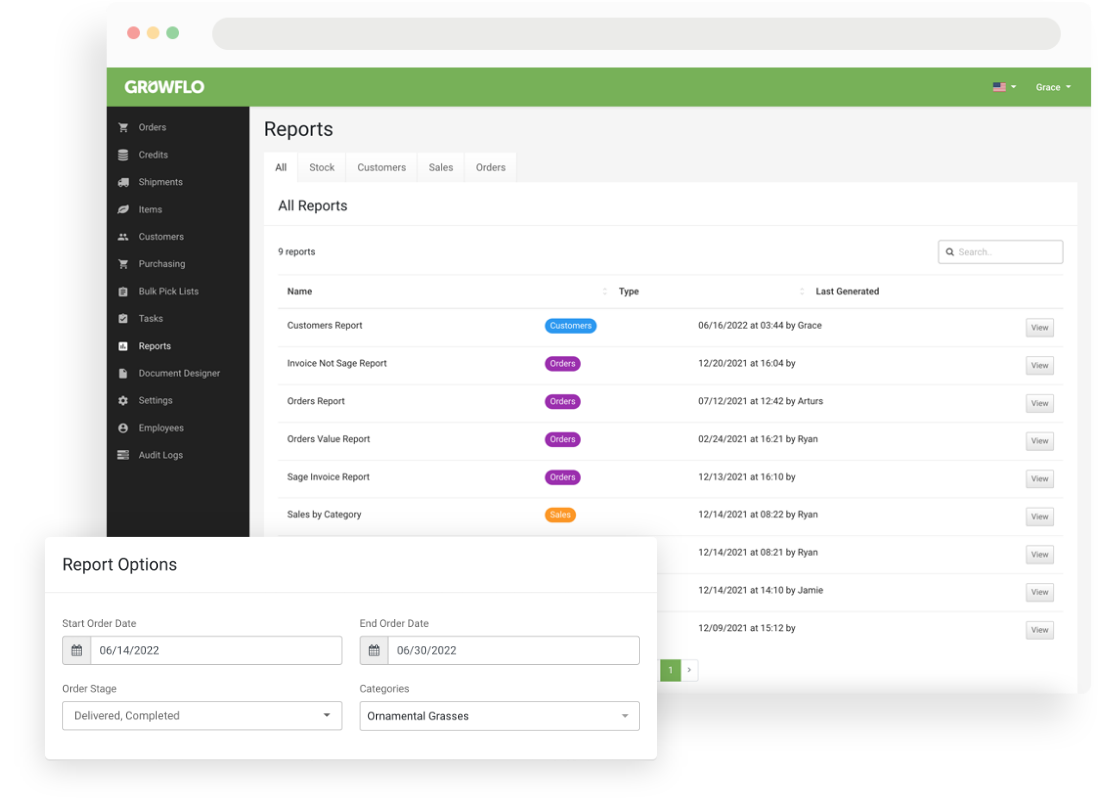 Trusted by growers worldwide.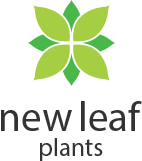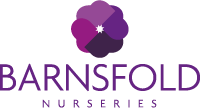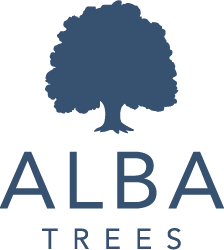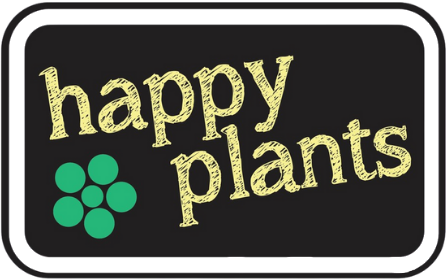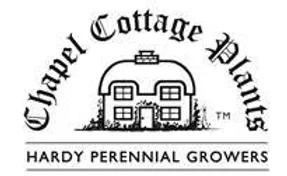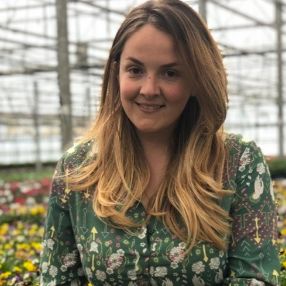 "The Growflo team have produced a new ERP system that is completely bespoke for our company. It has streamlined the day to day running of the business and dramatically increased our efficiency as a result. This system is far more adaptable and user friendly than anything else on the market."

Natalie Porter

Happy Plants