Get acquainted with Growflo's features
Growflo is packed with all the functionality a nursery needs to grow, sell and manage operations.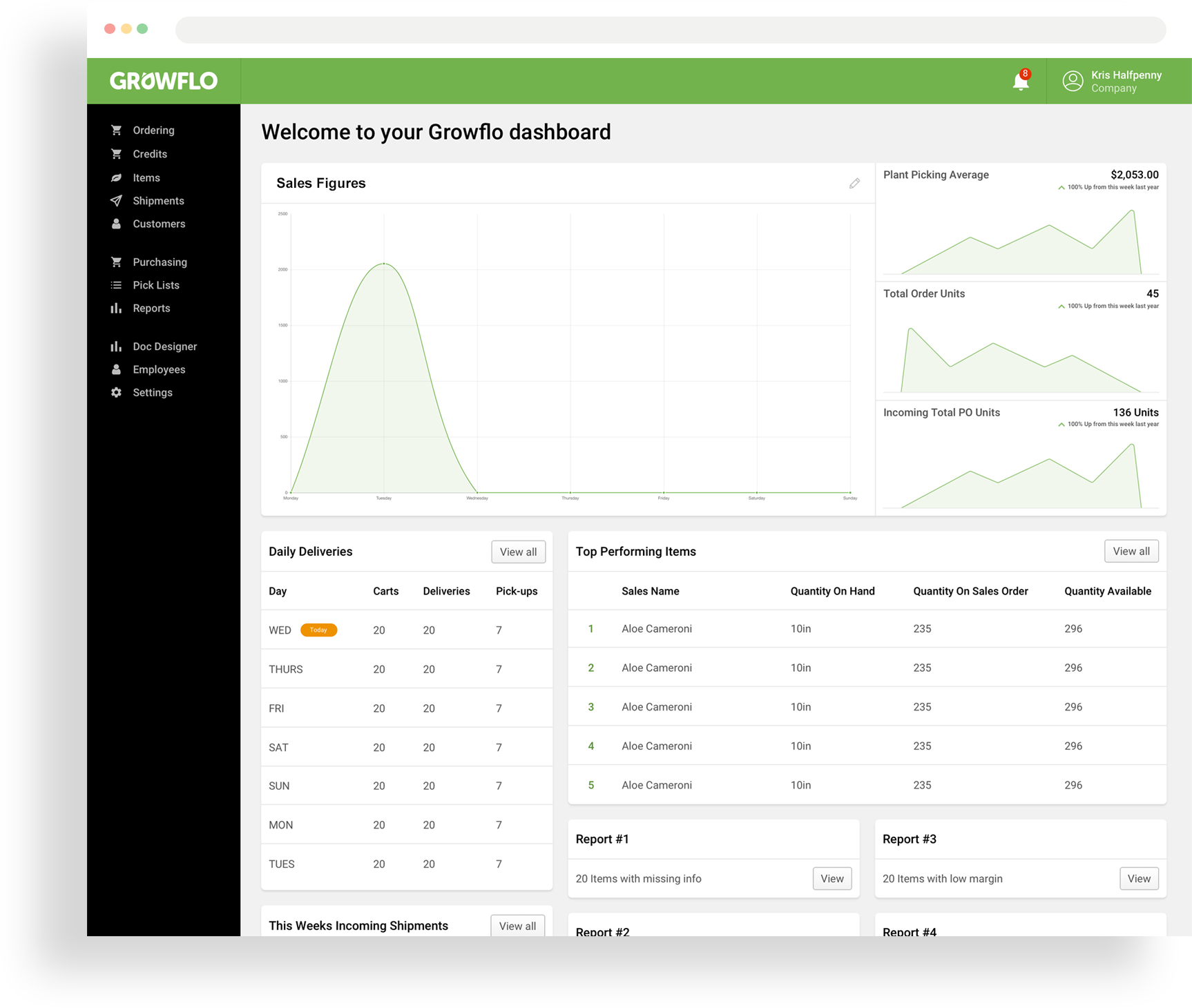 Compehensive functionality
Helping you work more efficiently
Growflo creates efficiencies by automating and simplifying activities around the nursery.
Relying on separate spreadsheets or programs that require manual processing and updating can be time-consuming and problematic.
Evolving around your business
With our tailored approach to each customer, Growflo not only matches your initial requirements, it can be expanded and developed in-line with the on-going requirements of your business.
Explore key modules
Customers
Growflo makes it easy to manage all information and preferences relating to customers, all in one easy to navigate area.
Stock
Managing stock is critical, and on Growflo you have control over all aspects of inventory, pricing, profiles, forecasting and more.
Purchasing
Creating and sending purchase orders couldn't be easier. Send to your supplier and accounts systems with a single click.
Inventory Management
Powerful inventory control allows you maintain accurate inventory numbers, availability, batches and more.
Orders
Add, manage and change the statuses of orders with ease. Just some of the many features include a trolley calculator, duplicate order feature and the option to merge orders.
Reporting
Growflo caters for a wide range of reports on all aspects of the data stored. Reports are displayed on-screen and can also be downloaded.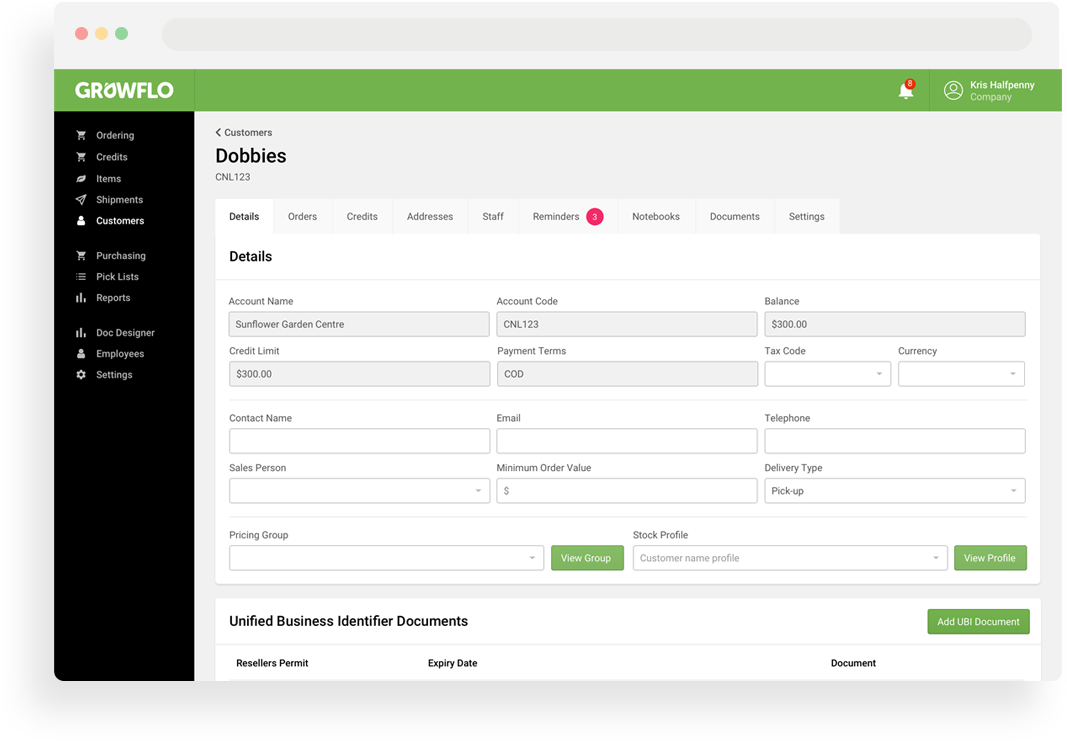 Explore extended modules
Online Ordering
A vast improvement on excel availability lists, online ordering makes it easier for your customers to order from you, and for you to mange availability. Push key lines with the "Looking Good" section.
EDI
If your customers require or request to place orders via EDI, no problem, the system can link to any EDI provider. PO's, invoices and more can all be handled via EDI.
Vehicle Management and Deliveries
The dedicated Transport section makes it easy managing loads, vehicles and delivery schedules. Simply drag and drop orders across days and vehicles, print off delivery notes, trolley labels, haulage manifests and more, all from a single screen.
3rd Party Haulage Integration
Growflo can be integrated with your haulage partner if they have a suitable API. As well as being a useful ERP feature, data from the API can also be displayed to customers via the online ordering system.
Trolley Management
Keeping track of trolley movements is a problem across the industry. Growflo allows nurseries to log trolley movements easily so you can keep on top of them.
Label design & printing Pick List
Create and manage labels, document templates, pick lists and more using a fully featured document designer.
Suppliers
In the Suppliers module you store and manage all your supplier info including contacts, profiles, terms, shipping details etc.
Accounts Integration
Growflo integrates seamlessly with the leading accounts packages, including SAGE, QuickBooks, Xero, Freshbook and more.
+ more
Other integrations welcomed!
Here are just a few of the Cloud systems Growflo currently integrates with…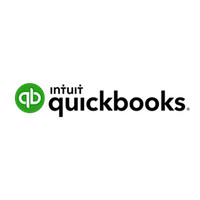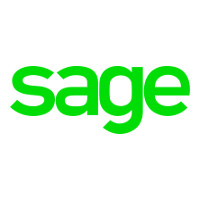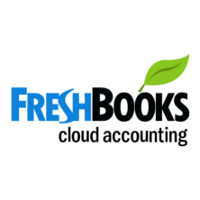 We also integrate with

and

for sales and marketing.
Read enough?
Book a demo to see Growflo software in action.
Book a demo